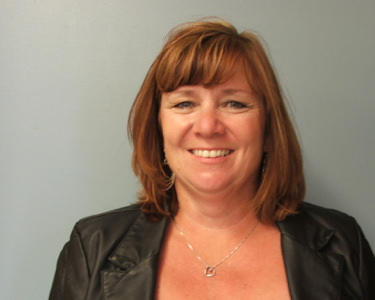 Susan Rad
Susan holds her Diploma in Early Childhood Education, Infant/Toddler & Special Needs. She received her Primary Montessori Credential at the Montessori Teacher Training Centre. She joined Cranbrook Montessori School in 2003.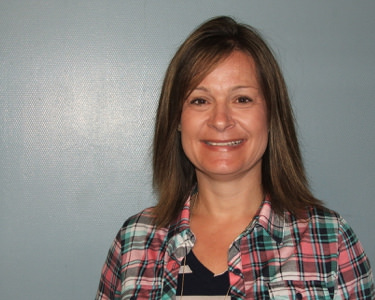 Karen McGill
Karen earned her Bachelor of Education degree from the University of Saskatchewan.  While living in Alberta, she obtained her Level 3 Child Development Supervisor. She joined the Cranbrook Montessori program in the fall of 2013.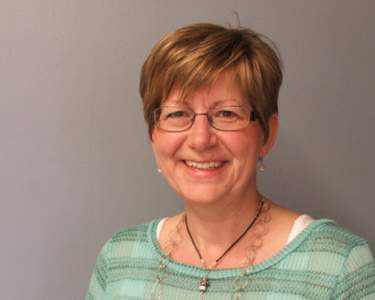 Elizabeth (Lydy) Walker
Lydy has achieved her Early Childhood Education Certificate from the College of the Rockies in Cranbrook. She joined Cranbrook Montessori School in 2012. Lydy loves quilting, crafts and photography.